---
---
After 24 hours, we will restore the original price of $65.99
 there is no much left. hurry up!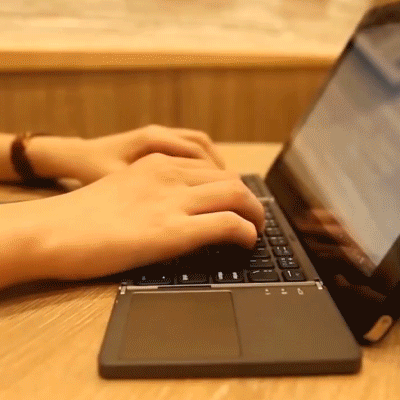 FEATURES:
Touchpad With Mouse:
You can use the left and right buttons of the touchpad to control the device without using a mouse. It is very convenient and compact for users. Note: The touchpad function is not compatible with iOS devices.
Foldable Design:
The ultra-thin and foldable keyboard is the perfect gift for anyone who travels frequently or on a business trip. It allows you to operate mobile devices anytime, anywhere. Write is fast, simple and error-free! This is also a good choice for editors.
Wide Compatibility:
With the help of Bluetooth 3.0 technology, the foldable keyboard can be used with 3 main operating systems: iOS / Windows / Android. Note: [For desktop computers and laptops without Bluetooth function, you need to use a third-party Bluetooth adapter (not included) before use].
Rechargeable Battery :
The built-in rechargeable battery is more energy-efficient, it's very durable, and can withstand bumps. Sturdy and convenient!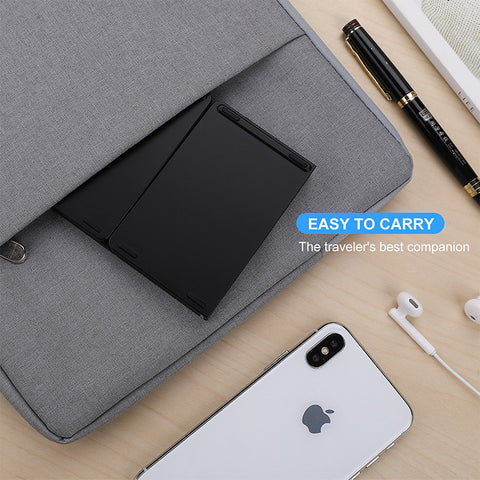 SPECIFICATION:
Weight: 197.3 g
Keyboard Layout: 63 keys
Folding size: 5.98 inches x 3.82 inches x 0.71 inches
Sleep Time:10 Minutes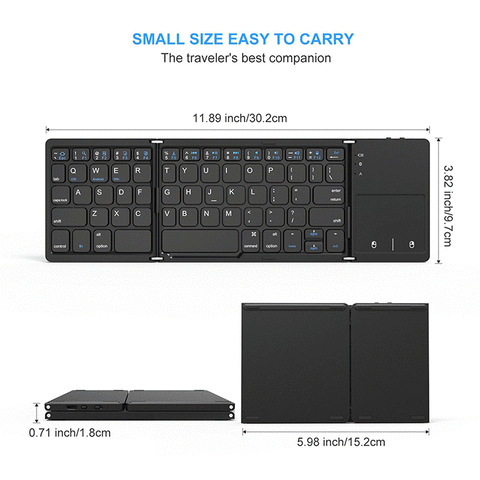 PACKAGE INCLUDED:
1 × Foldable keyboard
1 × Micro USB cable
1 × User manual
---