🚛 Estimated delivery time 12-30 days.
⭕ Support PayPal and credit cards!
⭕ 30-day money-back guarantee!
⭕ We ship this item to all over the world!
⭕ Free shipping on orders over $35!
TIRED OF CABLES WITH BAD CONTACT THAT IS LIVING DAMAGING?
🔌 MORE FREEDOM WITH 2 METERS LENGTH.
🚀 TOTAL ROTATION 360º + 180º FULLY ARTICULABLE
 OM ACCOMPANIES 3 CONNECTORS (MICRO, ANDROID TYPE-C, AND IPHONE)
🔋  MAGNETIC PLUG THAT PROTECTS AND INCREASES THE APPLIANCE'S LIFE
⚓10X MORE RESISTANT THAN COMMON CABLES, DAMAGE CABLES NEVERMORE!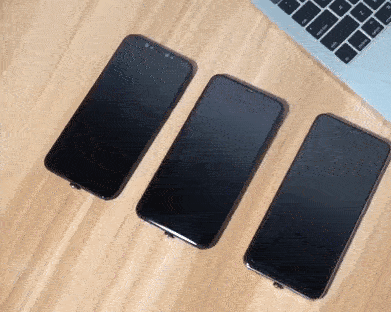 ⚡ JUST STOP AND NOW LOAD! SIMPLE AND EASY!
See what our customers are saying