Specification
Width: 0.66-0.98ft. / 0.2m-0.3m
Length: 3.28-49.2ft. / 1m-15m

Made of biodegradable material.
Features
"Perfect seeding" with 120% of the recommended seeding amount, the Biodegradable Grass Seed Mat is a perfect solution of grass rejuvenation for your lawn, backyard, garden.
Simply scroll, pour water and watch it grow!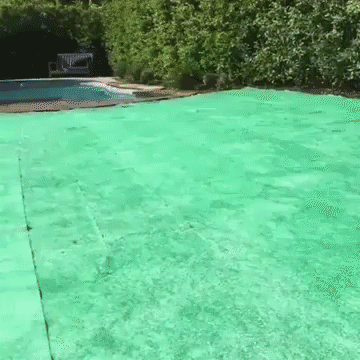 Each roll contains fertilizer and is covered to create an all-in-one grass growth solution.
Even under dense shadows or scorching sun, in extreme cases, our Biodegradable Grass Seed Mat can remain grass green.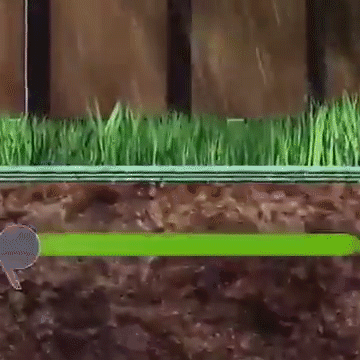 After launching and watering, our dedicated grass roll will stick to the ground.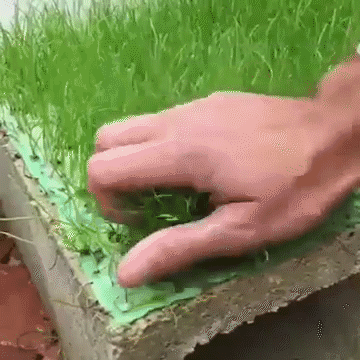 Then, each seed is surrounded by fertilizer and fixed between two layers of bio fabric, namely our pellet fertilizer and biodegradable fabric.
Pellet fertilizer can germinate quickly and grow evenly.
The biodegradable fabric prevents the seeds from being washed away, making it easier and lighter than traditional turf.


Our seed rolls are spread and thickened as much as possible to form a long-lasting lawn.
Perfect protection against sunlight, shadows and slopes.
Designed for full daylight and dense shadows, it has a delicate leaf texture and has medium to high drought resistance.
What you will get
Grass seed mat roll × 1 (seeds not included)